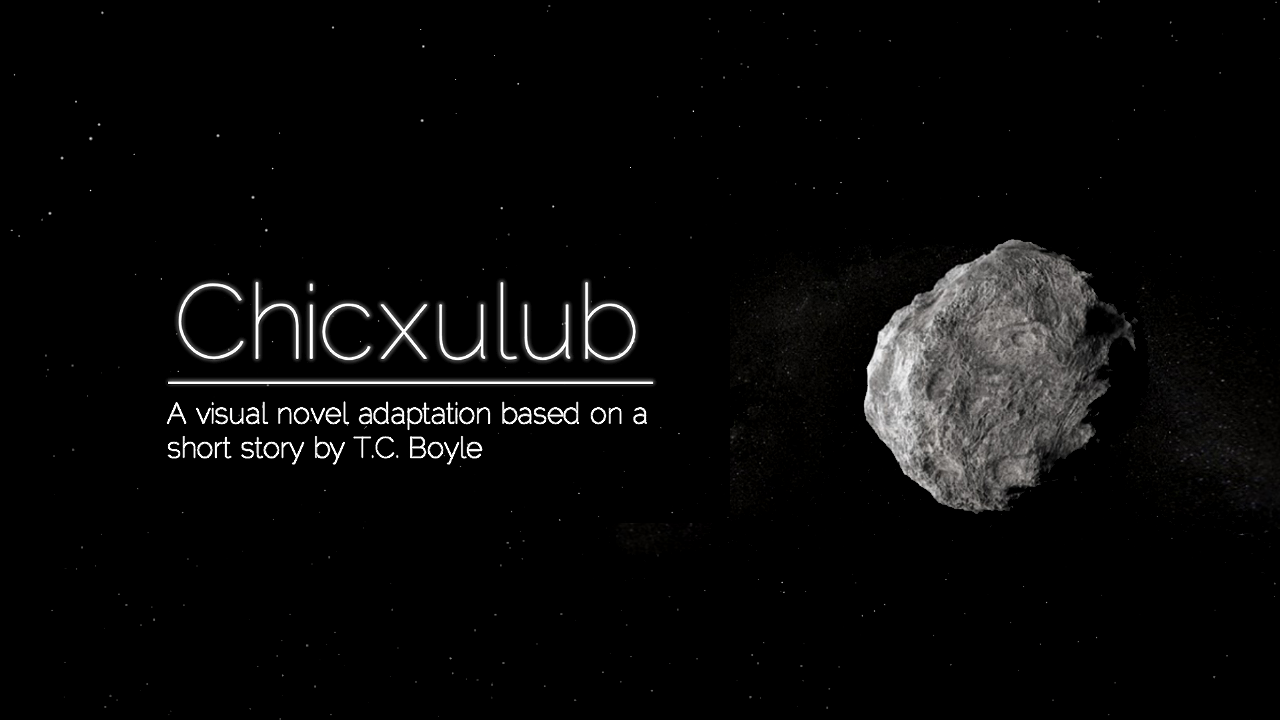 Chicxulub
A downloadable game for macOS
This game was initially made for my school project.
I find that it would be a waste to not publish this work online since me and my brother dedicated a lot of time working on it /(owo)/
Hope you guys enjoy the story and please read the original work for further understanding!
link to T.C.Boyle's work: https://www.newyorker.com/magazine/2004/03/01/chicxulub
Install instructions
The game is in ZIP file, so you might need WinRAR or something to wizard it out.
Thank you for downloading and have fun!